---
The 2022 West Coast Formation Clinic is being held at KMAE, the Madera Municipal Airport in Madera, CA. This location was chosen based on several criteria:
High probability of good VFR weather
Central location for pilots flying in from all over the west coast
Long & wide runway(s) for formation takeoffs and landings
Nearby uncongested airspace for practice areas
Nearby hotel with reasonable/group rate
Alternative hotels available
Car rentals and overnight hangars available
Two 100LL fuel vendors
Two maintenance FBOs
Transient parking: there are plenty of spots available near the airport terminal building. There are tiedown chains, but bring your own tiedowns just in case.
For more information on Madera Municipal Airport: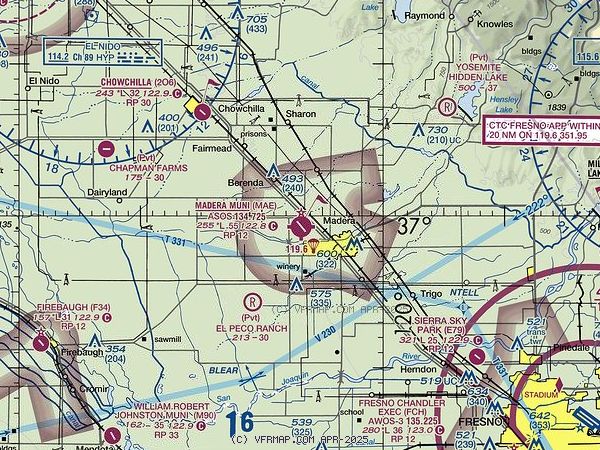 ---